70 Useful Inbound Marketing Checklists and Cheat Sheets – Kaiser the Sage
---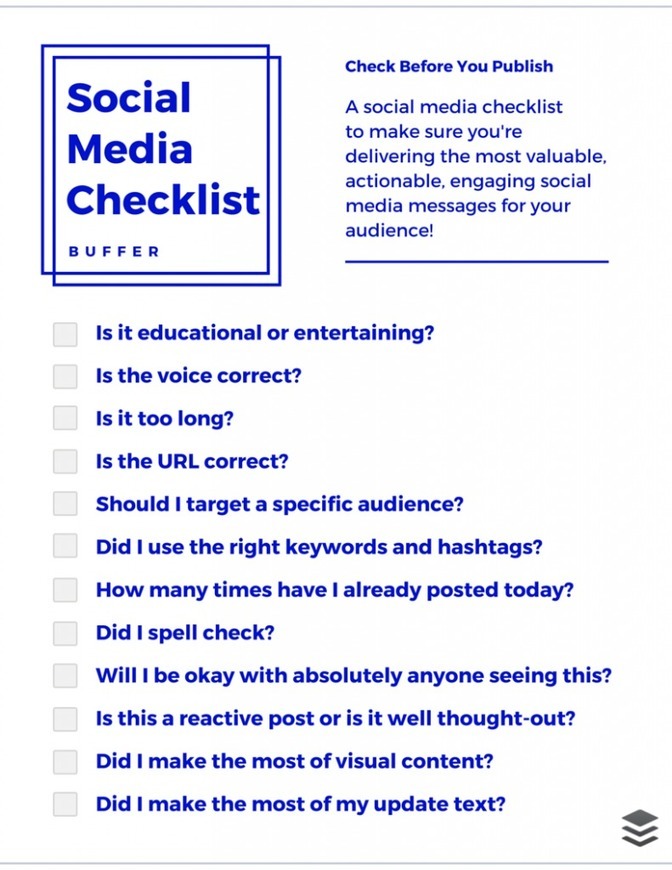 A systematic structure for tasks to obtain certain goals (set of marketing initiatives aligned with campaign objectives) is what prolongs businesses built in this ever-evolving field.

I've listed some of the most important web documents that somehow have helped us at Xight Interactive develop our own internal processes for Technical SEO, link building, content development and marketing, social media marketing, analytics and pretty much every strategy we've come up with within the inbound marketing realm.
marketingIO's Outsourcing delivers the vetted talent you need under your complete management and control.
Source: kaiserthesage.com
Damn: what an impressive collection. Bookmark this!!!